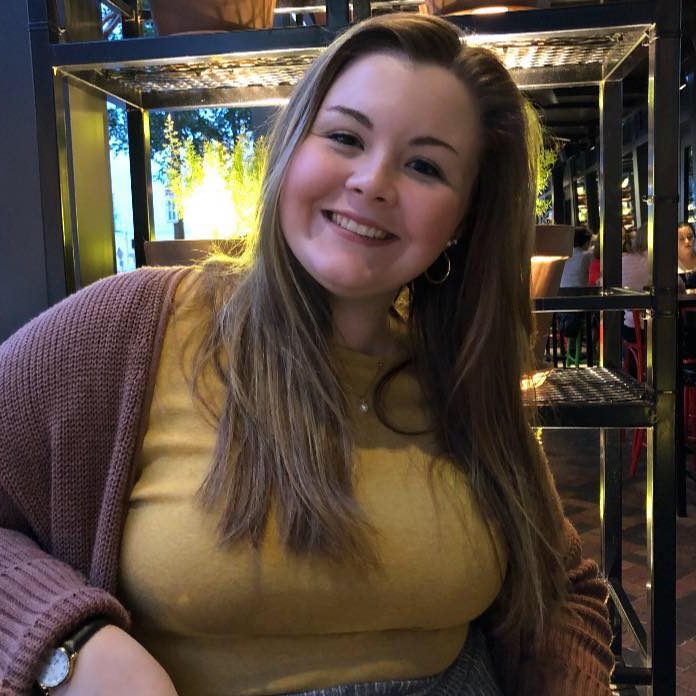 Welcome! My name is Leah, and I am a Licensed Professional Counselor In-Training. When I think of the counseling process, I really view it as a journey of growth. It is something that can take time, and like with anything worthwhile, there are highs and lows. If we are a good fit, I want to be there with you every step of the way. My goal as a counselor is to create a safe space for each moment of your journey and to really experience those moments with you. I strive to be empathetic and create a warm and welcoming environment for all. No matter what you're going through, we can begin this journey together.
I received my undergraduate degree from Carroll University, majoring in psychology and minoring in criminal justice. I then graduated from Marquette University with a masters in clinical mental health counseling. During my graduate career, I worked at NAMI Southeast Wisconsin as a PATH/SOAR Specialist where I spent my time with individuals experiencing homelessness. I also gained experience interning at Rogers Behavioral Health in their residential eating disorder program for almost 2 years. For the past year and half I have continued my journey at Rogers Behavioral Health in residential, partial, and intensive outpatient levels of care working with adolescents with mood disorders and adults with PTSD.
I typically treat adults struggling with trauma, eating disorders, anxiety, and depression. I utilize evidence-based treatment modalities including Cognitive Behavioral Therapy, Acceptance and Commitment Therapy, Prolonged Exposure, Exposure Response Prevention, Cognitive Processing Therapy, and Schema Therapy. I also teach coping skills from Dialectical Behavior Therapy. I am a firm believer that you are the expert on you, so I take a collaborative approach in finding the treatment modality that will best help you in your healing process.
When I'm not counseling, you can usually find me with a book in my hand as I am an avid reader. I also enjoy going up north to my cabin with my family and friends. Occasionally, my partner gets me to sit and watch disc golf tournaments with him and our two fluffy cats. If you feel like we may be a good fit, I look forward to getting started on this journey with you!