Brighter Days Are Ahead

Start the journey toward healing
Trauma-Informed Therapists Serving Lake Country
We are moving to a new location
This will allow us to provide more services, and allow all of the therapists to be in one central location. Starting January 1, 2024 we will be at 712 Summit Ave., Oconomowoc, WI 53066. Located across from Oconomowoc Memorial Hospital. Not far from our current location!
Parking is located in the back of the building. If you turn down E. High Street you will find the parking lot. There will be a sign to indicate where the entrance is to the parking.
Please let us know if you have any questions or concerns regarding the move to the new location. You can touch base with your therapist, or contact or main line and speak to our receptionist, Debbie, at 262-226-2006.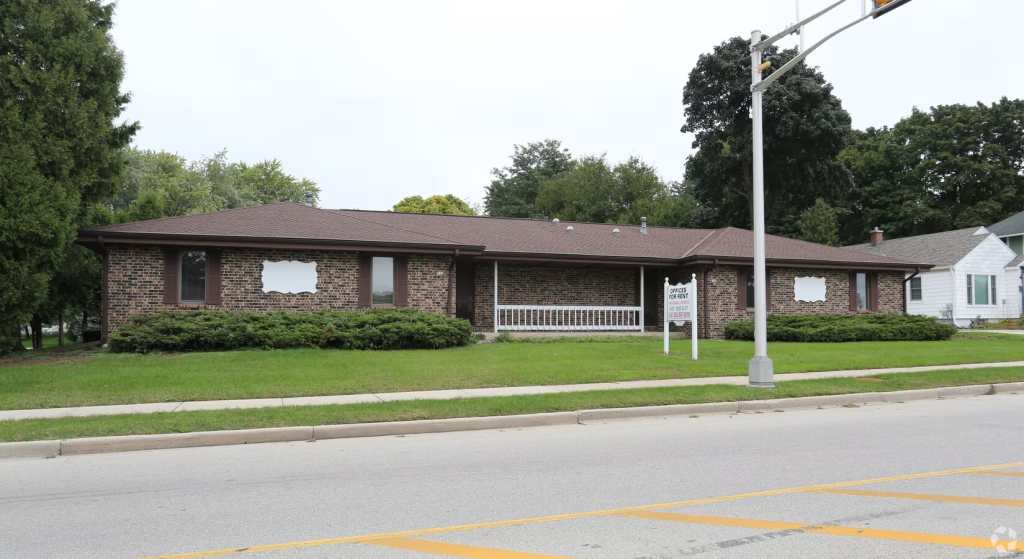 We are so happy you are here
Life can lead us down painful and difficult paths. When our lives get off the beaten path, it can have drastic impacts on our mental health. It can be hard to identify how we got to this point, or even how we can get back on track. This can leave us filled with anxiety, anger, sadness, and shame. It's damn hard. Sometimes, it feels like you can't even recognize who you are. Asking for help can be a very difficult step in the process. Therapy can help you along your way to help you get back on the path to healing.
At Peace of Mind Wellness, our therapists want to assist you with not just how you're feeling, but how you got to this point. The past has a way of impacting us in the present, without us even realizing it (Shapiro). We believe the path to healing is not just focusing on the present, but how we got here in the first place. This can help you identify how these painful pieces play a role in your thoughts, how you view yourself, and how they impact your relationships with others. The path to healing often involves chasing the "why" in order to lead you back to wellness.
As trauma-informed mental health providers, we strive to use our expertise in order to create a comfortable, welcoming, and safe environment for you; especially those with diverse needs and underserved populations. Your treatment needs and goals are individualized to map out your journey. We're a team. This is a highly collaborative process.
Beginning your journey to better your mental wellness can be challenging. We would love to hear from you, and help you start the healing process. Please contact us through the link, or number below. Let's journey together and begin the process of healing!
Some wounds are small and require less effort & time to heal, some wounds take longer, and require greater care. Regardless, they are still wounds that require healing. We believe that trauma requires a "bottom up" approach to heal.
Eye movement desensitization and reprocessing (EMDR) is a tool that many of the therapists at Peace of Mind Wellness utilize to treat difficult or traumatic memories in a way that is no longer distressing to you.
You may find busy environments exhausting, or potentially you have already been diagnosed with ADHD, Autism Spectrum Disorder, or other specific learning difficulties. If so, you may fall under the umbrella of neurodivergence.
Couples, Marriage & Family
These relationships are the foundation for who we are. Human beings are wired for connection. What happens when there are barriers for us to fully engage in these connections?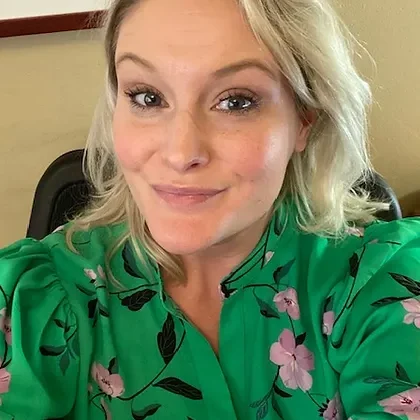 Amanda
Donath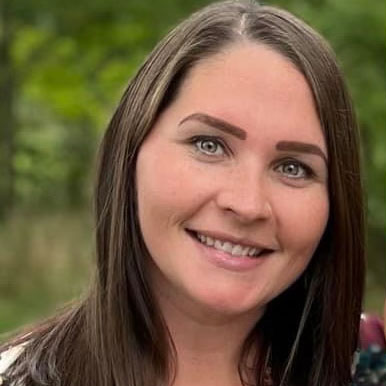 Audra
Hoffman
David
Byrne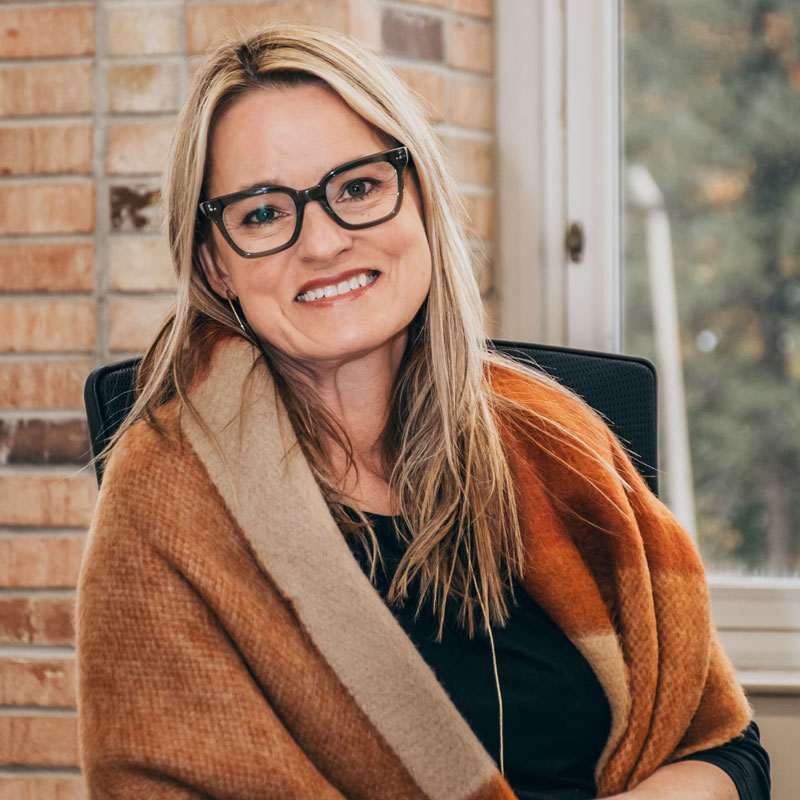 Michelle
Leverence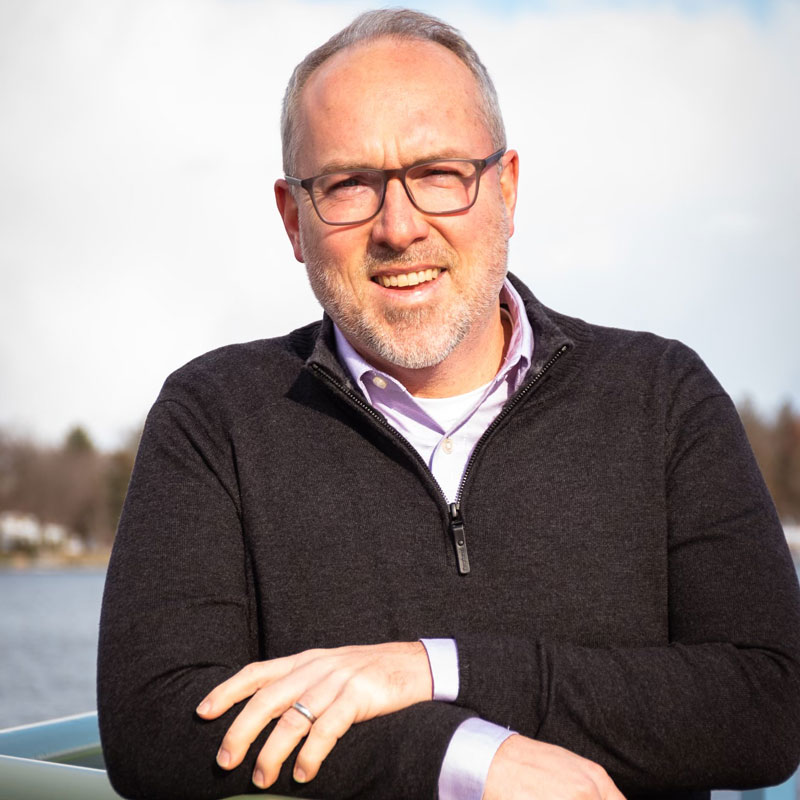 Ryan
Parys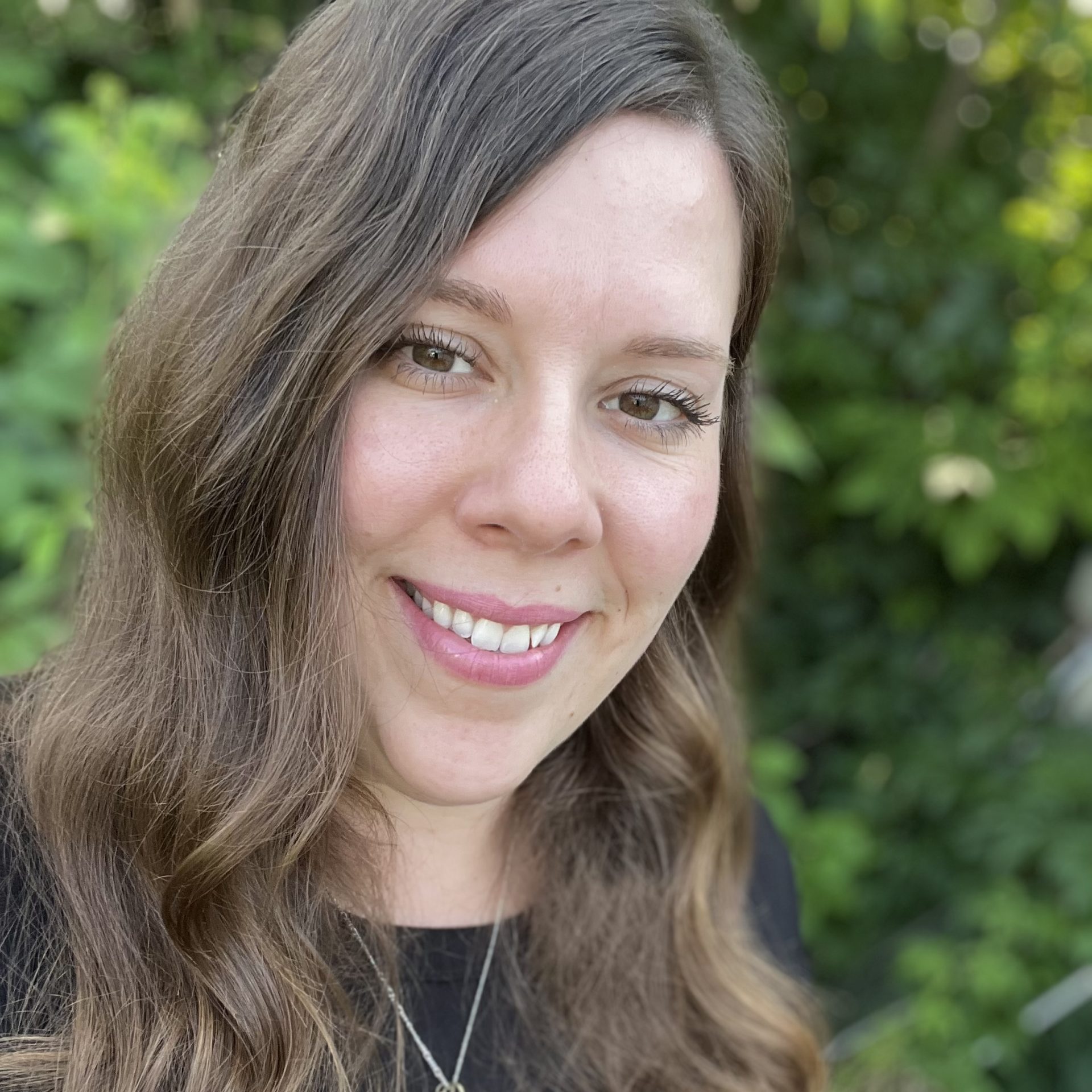 Callie
Pauc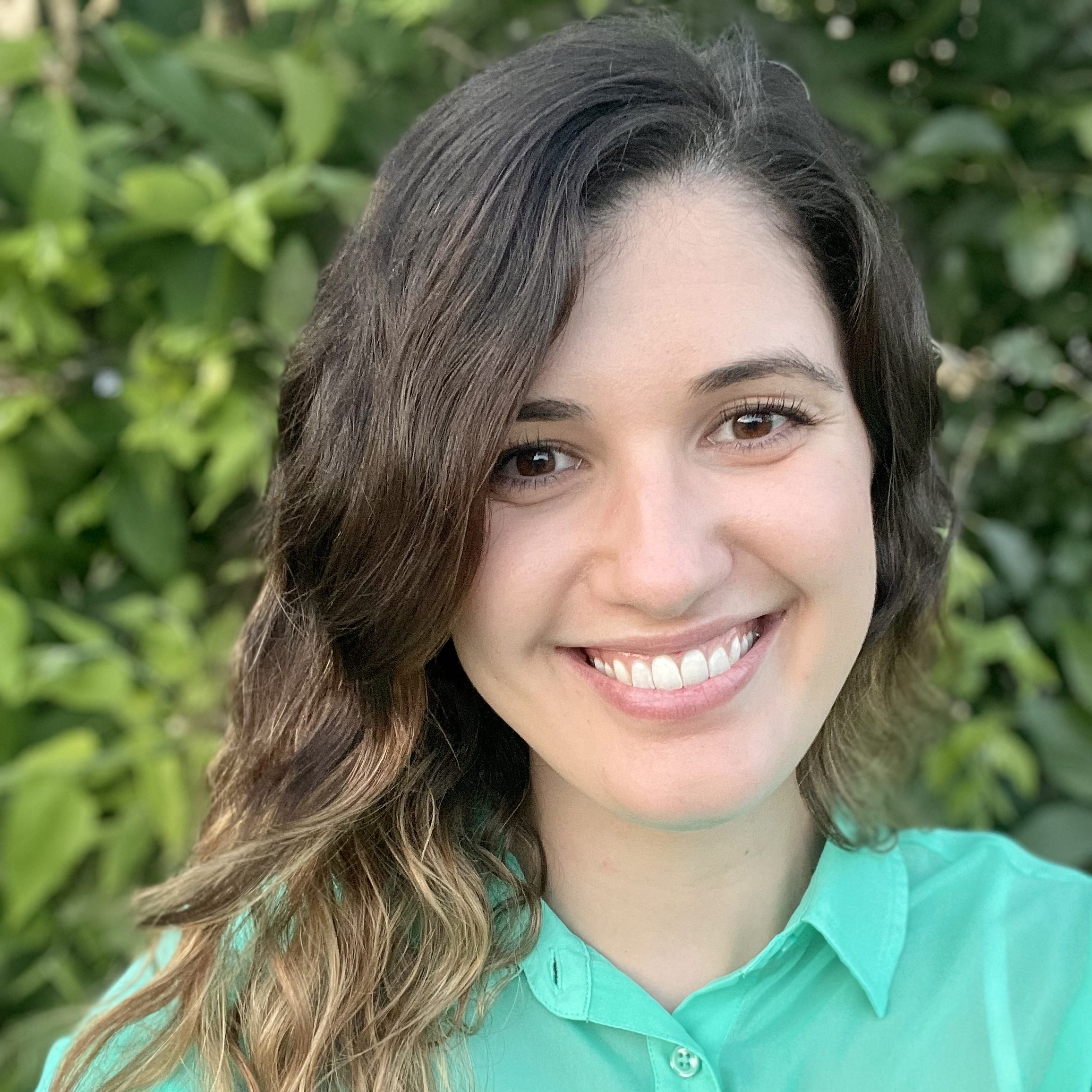 Kristina
Stamm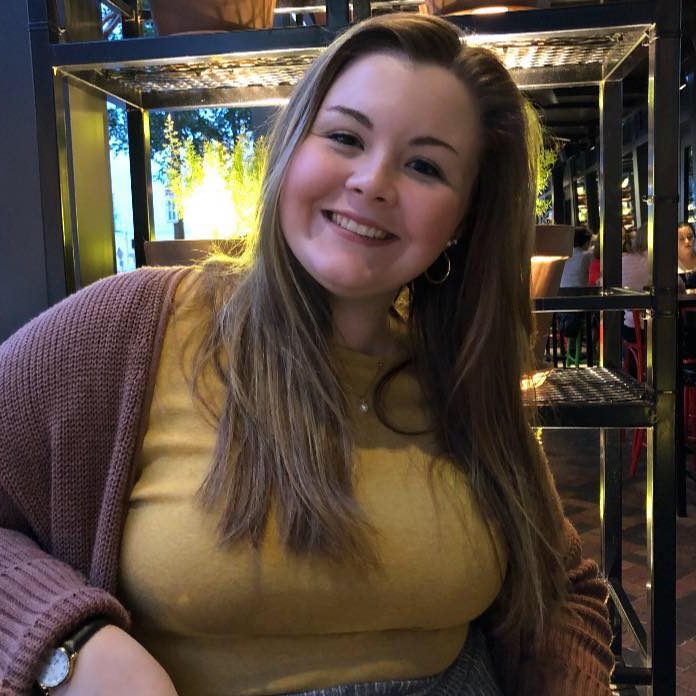 Leah
Witthuhn